We strive to provide value and excellence in everything we undertake by providing our clients practical and successful solutions to their legal issues.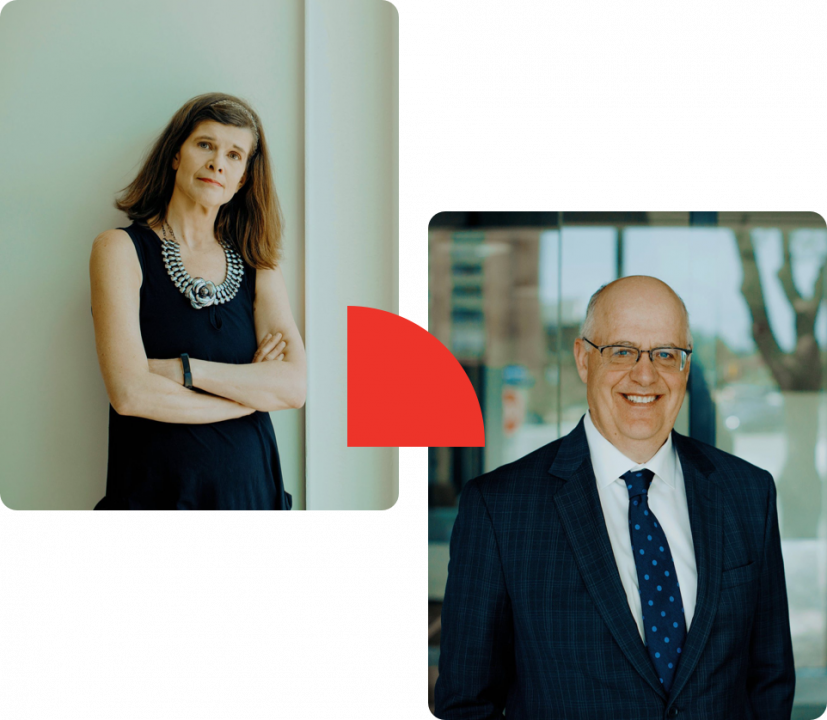 Our Team
Our experienced team of lawyers and support staff are dedicated to putting clients first.
Still need more information?
About MLA
Our collective focus has always been on working with our clients towards an effective resolution of their legal issues.
Learn More
Careers
Good people are hard to find and we are always looking for people to join our team.
Learn More